Blends for Personal Empowement
Wyld Witchery blends traditional herbal magic with teachings of Witchcraft, Hoodoo, and Shamanism to create blends that will empower your ceremonies and rituals like never before. Our focus is on harmonizing the energy in each blend so that they work together to elevate your mind, body and spirit.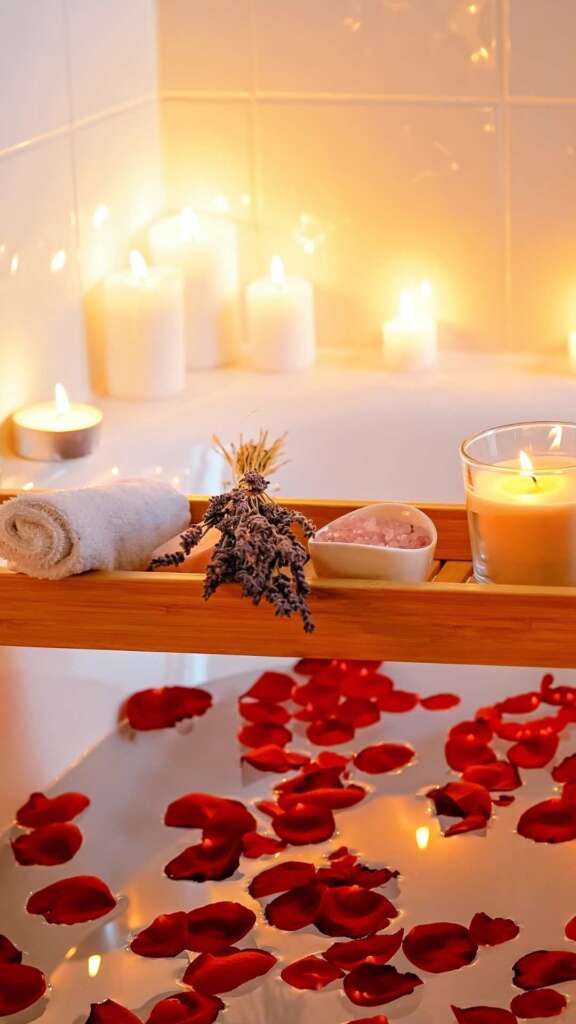 Spiritual Baths of all types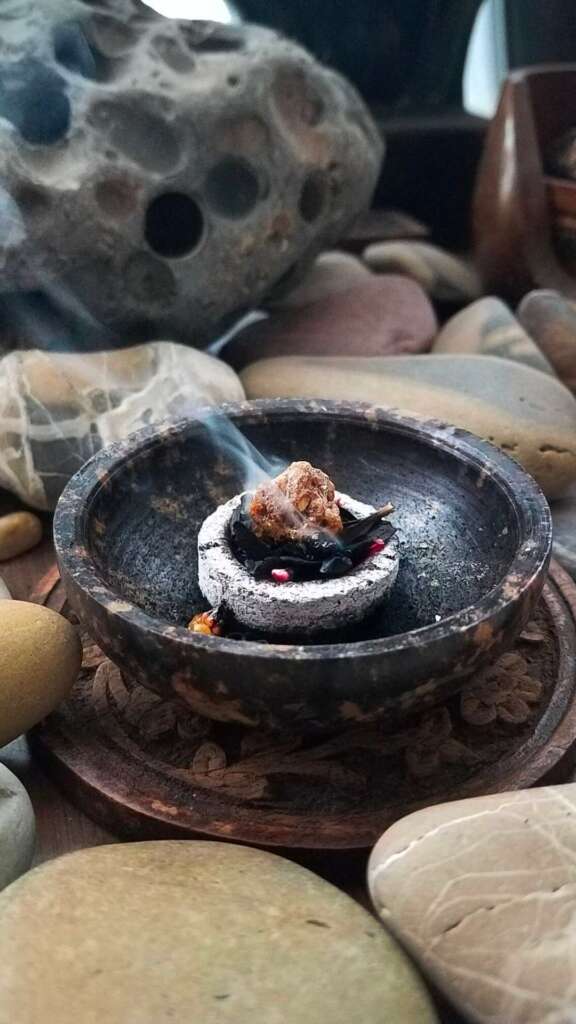 Loose Incense and smoking blends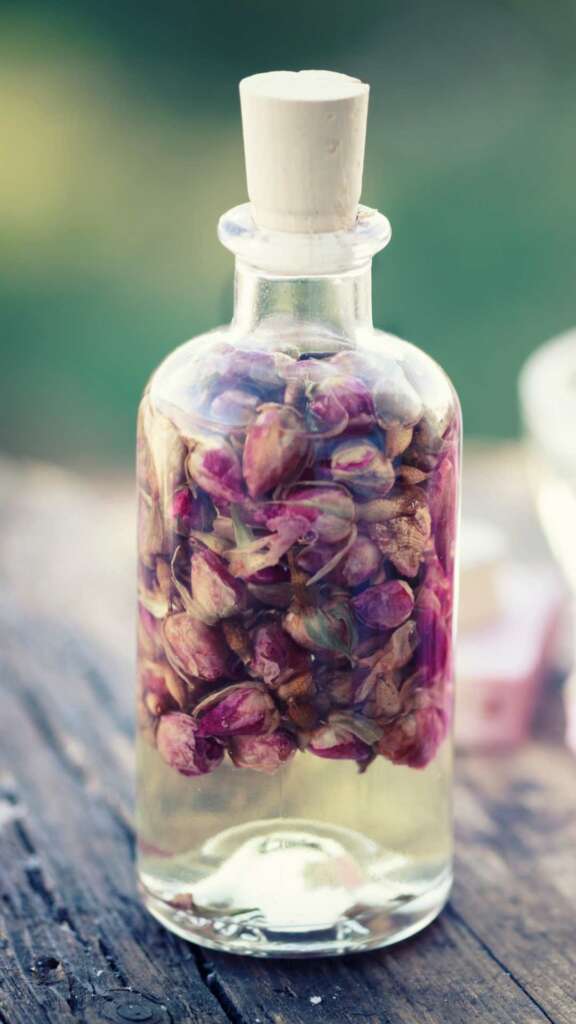 Oils, sprays and Herbal Waters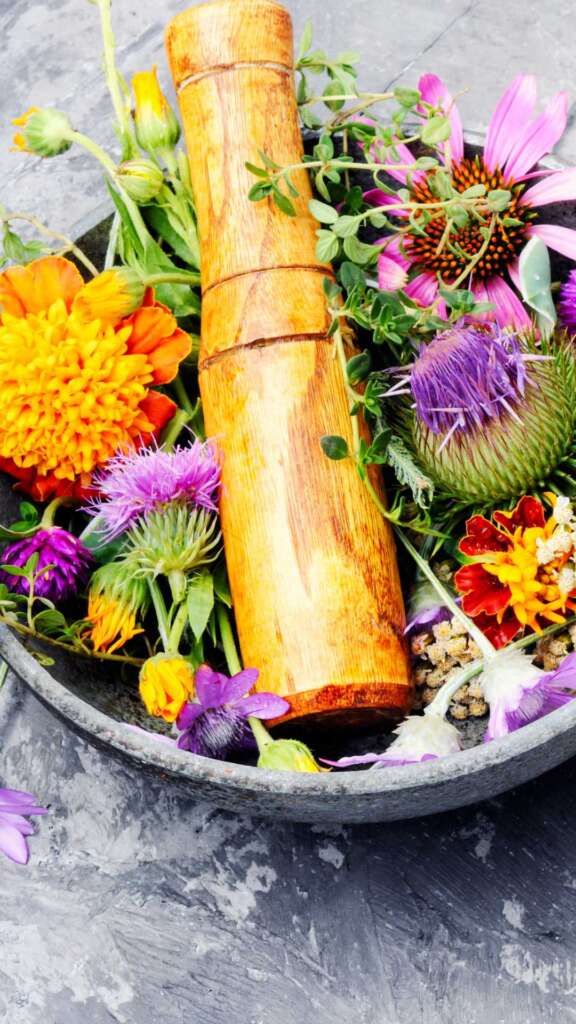 Warding salts and Specialty Blends
The ROSA line (Rosa is Latin for Rose) was created to work with the energies of the heart chakra and universal love. This blend also taps into elemental water for healing and fire for transformation. Primarily ruled by the Moon and Venus, this entire line also relies on support from Neptunian and Plutonian energies.
Whether you are working on healing your heart, manifesting new love, glamour magick, strengthening relationships, or tapping into the energies of all three water signs, use the blends in this line for empowerment and healing.