Magick, Uniquely Yours
This blended line was created by Raven Runyan, The Wyld Witch. Raven has over 20 years of experience as a ceremonialist as well as a spiritual herbalist. Through decades of practice, Raven had accumulated a wide variety of incenses, oils, baths and more. The idea of replacing that entire stock with fewer, multipurpose and more powerful blends is what gave birth to the Wyld Witchery line of spiritual products.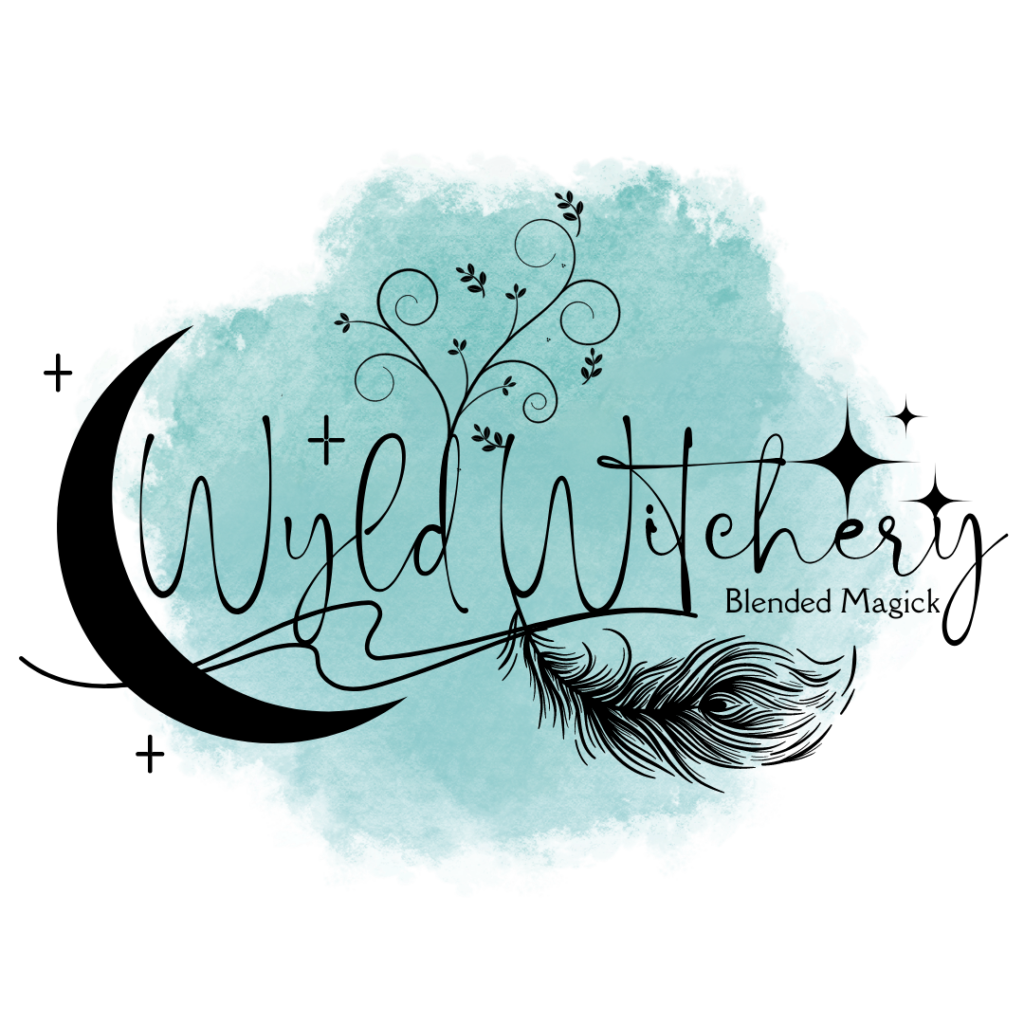 When choosing names for these products, we decided to go back to basics, and for us that meant Latin.  Latin is at the root of most languages, and we wanted to create blends that spoke to the root of all topics.  
At Wyld Witchery, we will have 10 lines that will allow you work any type of ritual or ceremony you wish, no matter what your path.  The many different formats of our blends will allow you to select items that speak to you personally, allowing you to create Rituals that are empowering and uniquely yours.
Benefits Of Personal Ritual and Ceremony
Enhance the body's self-healing abilities
Releasing Negativity
Connecting with your higher self and purpose
Manifesting the life you want
Emotional Healing
Removes energy blockages, adjusts the energy flow bringing the body into balance and harmony
Spiritual Guidance
Connecting with Ancestors
Aligning the Chakras
Raises the vibrational frequency of the body
Helps spiritual growth and emotional clearing
Enhances personal power