From Latin rosa ("rose").
Rosa f
A taxonomic genus within the family Rosaceae – roses.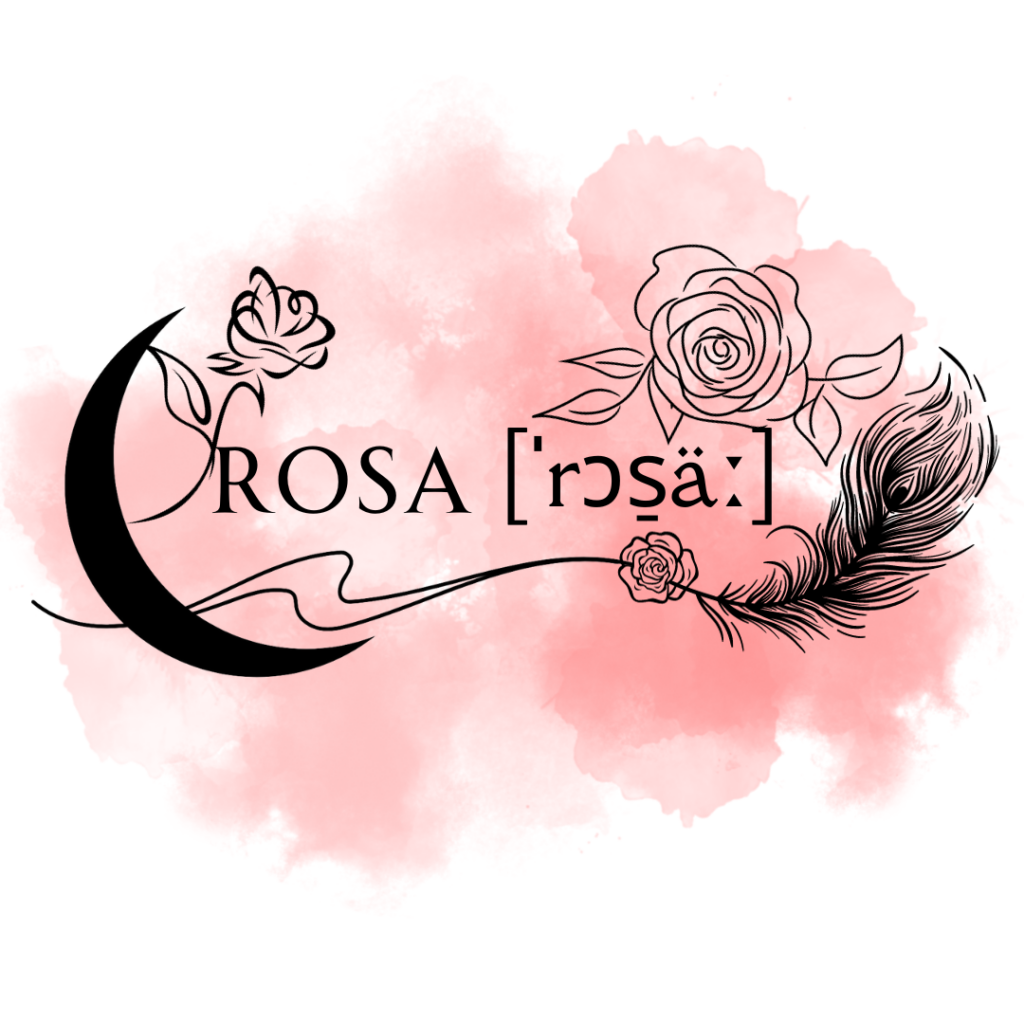 The ROSA line (Rosa is Latin for Rose) was created to work with the energies of the heart chakra and universal love. This blend also taps into elemental water for healing and fire for transformation. Primarily ruled by the Moon and Venus, this entire line also relies on support from Neptunian and Plutonian energies.
Whether you are working on healing your heart, manifesting new love, glamour magick, strengthening relationships, or tapping into the energies of all three water signs, use the blends in this line for empowerment and healing.
This line contains the following blends:
Leading Planetary Energies