From Latin Lōtus ("lotus").
lōtus (feminine lōta, neuter lōtum); first/second-declension participle).
washed, bathed, having been washed
elegant, luxurious,
fashionable, refined
A kind of aquatic plant, genus Nelumbo, in the family Nelumbonaceae.
A water lily, genus Nymphaea, especially those of Egypt or India.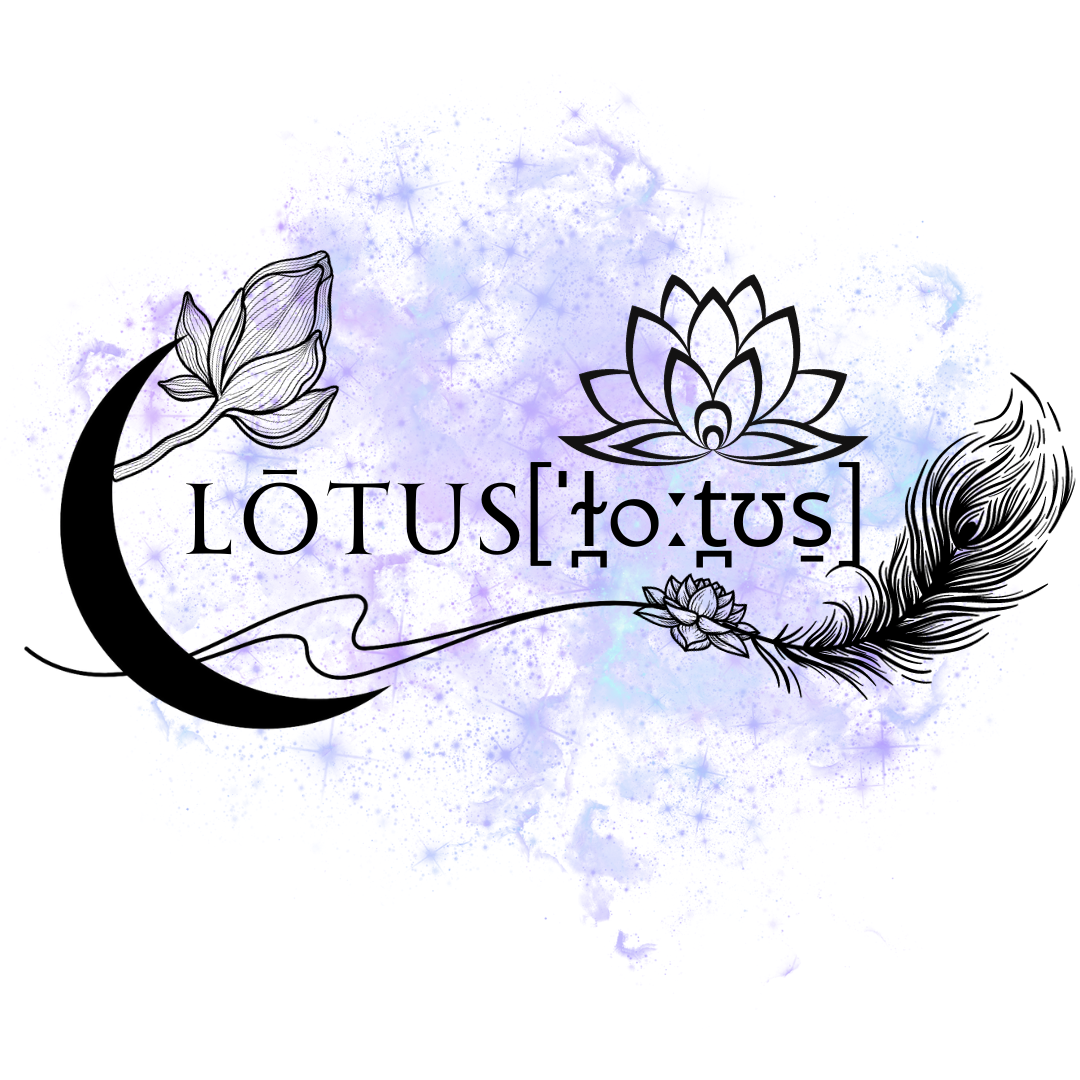 The Lōtus line (Lōtus is Latin for Lotus) was created to work with the energies of the crown chakra and the upper realms. This blend also taps into elemental Air for cleansing and Water for adaptability. Primarily ruled by Jupiter, this entire line also relies on support from Mercurian, Saturnian, and Venusian energies.
Whether you are working on connecting with your higher self, finding a stronger connection to spirit, looking for your true purpose, or tapping into the energies of all three Air signs, use the blends in this line for clarity, cleansing and connection.
This line contains the following blends:
Leading Planetary Energies